Main content starts here, tab to start navigating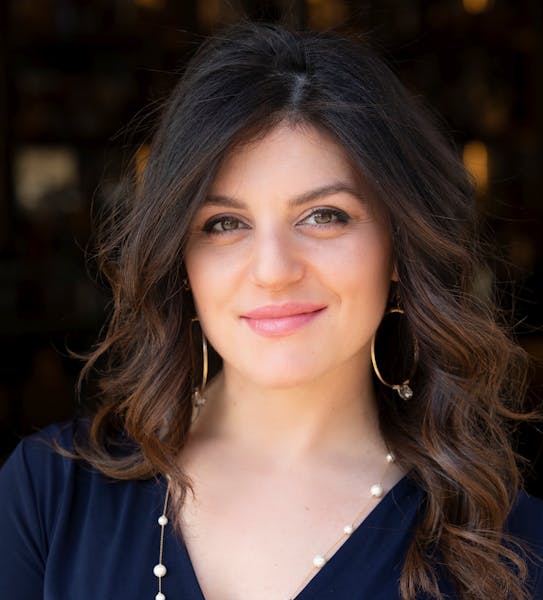 Lindsay Borenstein
Director of Operations, Sommelier
The opening of Summit House marked a homecoming for Assistant General Manager Lindsay Borenstein, a Union County native who's spent her three previous years in Napa Valley developing her knowledge of hospitality and beverage pairing, as well as her palate.

Like GM Justin Lord, Lindsay is a graduate of the renowned Culinary Institute of America (CIA), where she developed a passion for the science of food and beverage pairing. That interest carried her to California, where she studied hospitality and most recently worked on the opening of The CIA at Copia in downtown Napa.

"It took me some time to comprehend the treasure we have right in my childhood backyard," Lindsay says of learning about Summit House. "When I met the opening team, it just clicked; this level of culinary integrity was all I ever wanted for my hometown and I am honored to be a part of the team bringing this philosophy home."