Main content starts here, tab to start navigating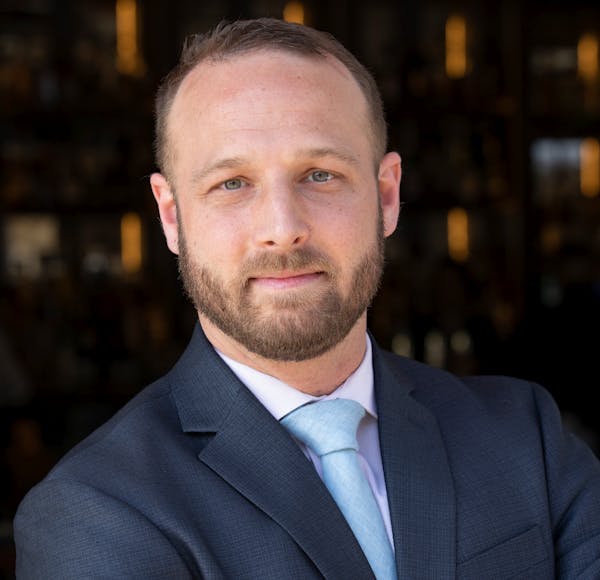 Justin Lord
General Manager, Sommelier
Justin trained at the Culinary Institute of America before spending 11 years at three-star Michelin-rated Per Se in Manhattan. He left his role as the restaurant's lead sommelier to join the Summit House opening team.
Justin is deeply involved in just about every aspect of the restaurant, with the specific goal of seeing to it that at all times the guest experience is as perfect as possible.

"Excellence doesn't mean creating a stiff environment or an air of superiority, just a complete dedication to creating a wonderful visit for our guests," he says.
Justin also oversees the Summit House wine menu, focusing on unique selections that have strong ties to organic and natural growing methods, "winemakers who are giving back to their land more than they take away, and who truly care for the husbandry of their vineyards," he says.