Main content starts here, tab to start navigating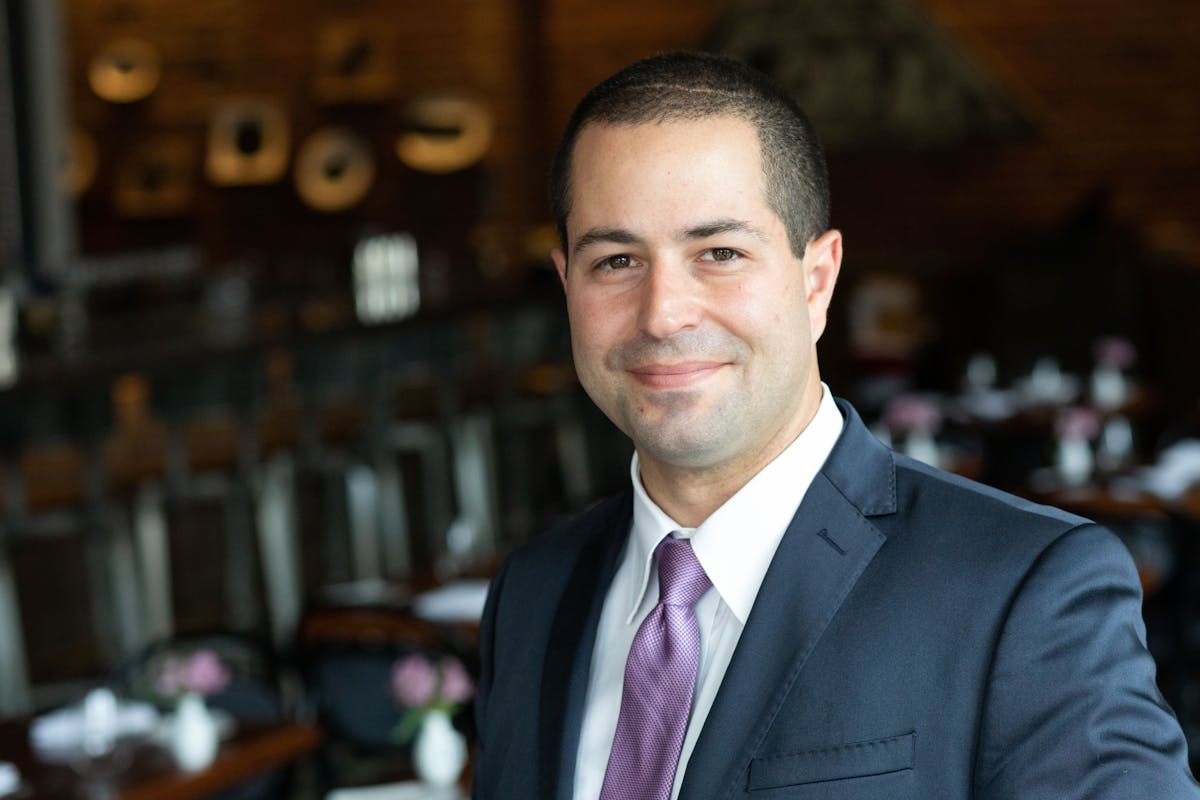 Josh Gavish
General Manager
The son of an Israel Special Forces member and a proud father of twins, Josh Gavish is a hospitality industry veteran with a wealth of experience built through working for some of the top restaurant groups in America.
With a bachelor's degree in Hospitality Management from Penn State University and an MBA from Florida International University, Josh previously opened and operated restaurants in Puerto Rico, Atlantic City, Philadelphia and Washington, D.C. We could not be happier to have him bring that knowledge to Summit, New Jersey.
In Philly, Josh was a service manager for the Daniel Stern Restaurant Group. He traveled the East Coast for five years as GM for IL Mulino New York. He helped revitalize Houston's oldest steakhouse, Brenner's, and spent a decade building businesses with Landry's Inc., whose restaurants include Del Frisco's, Morton's and Chart House.
"I believe the key to success is finding the right people and working with them to create an environment of trust," Josh says of his management style. "We are inviting people into our home, and we want to inspire them to return."