Main content starts here, tab to start navigating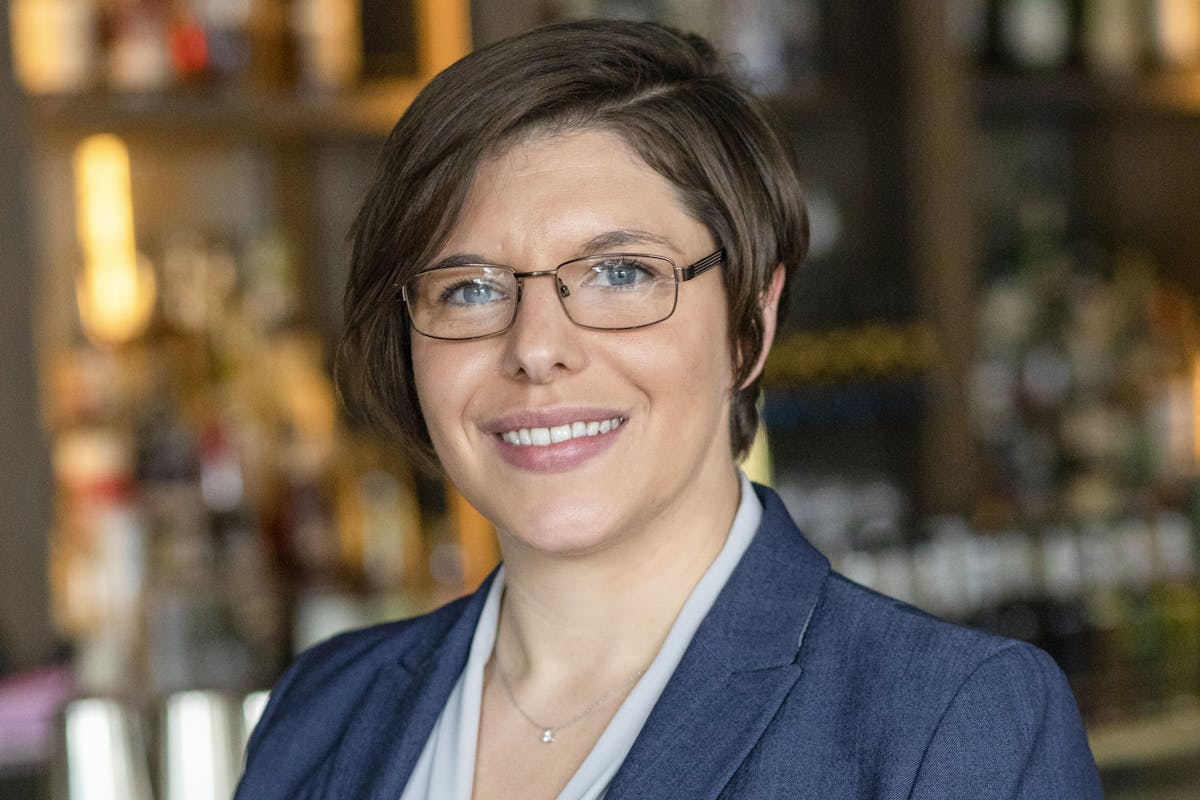 Vanessa Da Silva
Service Manager/Sommelier
Vanessa Da Silva grew up in rural Maine. While studying abroad in Florence, Italy, she took a recreational wine class and became enamored with wine. After graduating from the University of Maine with a bachelor's degree in Marketing & International Business, she pursued a career in marketing but soon realized her budding interest in wine was more than a hobby.
In January 2013, Vanessa completed the Intensive Sommelier Training Course at the International Culinary Center in SOHO, simultaneously passing the Court of Master Sommeliers Introductory and Certified exams. After several years working as a sommelier in Manhattan, she returned to the ICC, where she took on the role of wine coordinator, working on the educational side of wine.
In 2017, Vanessa returned to the restaurant industry and worked as a sommelier before having the opportunity to join the Summit House team in early 2021. She is currently further honing hers sommelier skills as she prepares for the Court of Master Sommeliers Advanced Examination.